I know what you're thinking: sequels (almost) never live up to the original.
You're right, they (almost) never do. Will this be one of the exceptions? I think you'll have to decide that for yourself.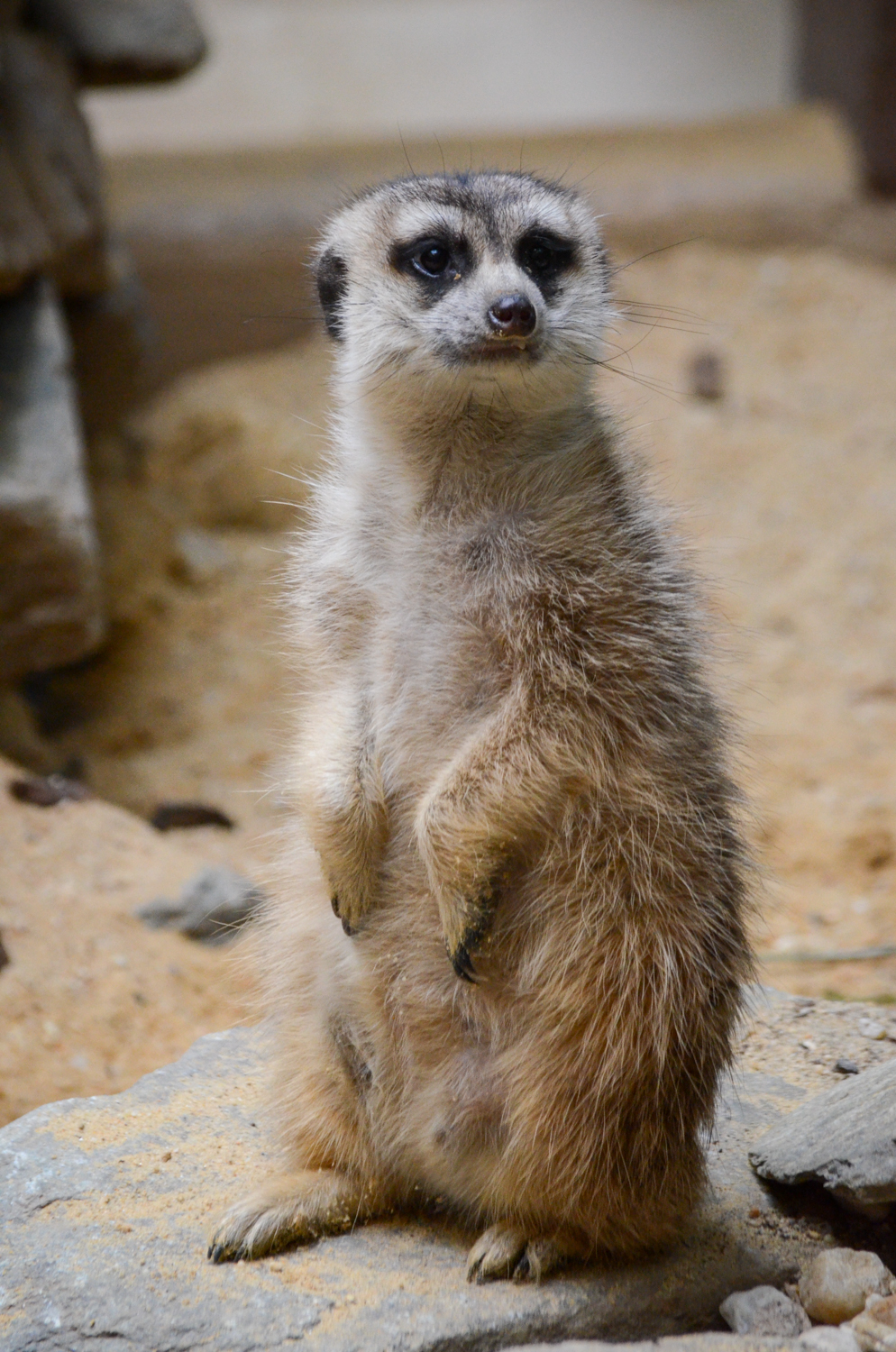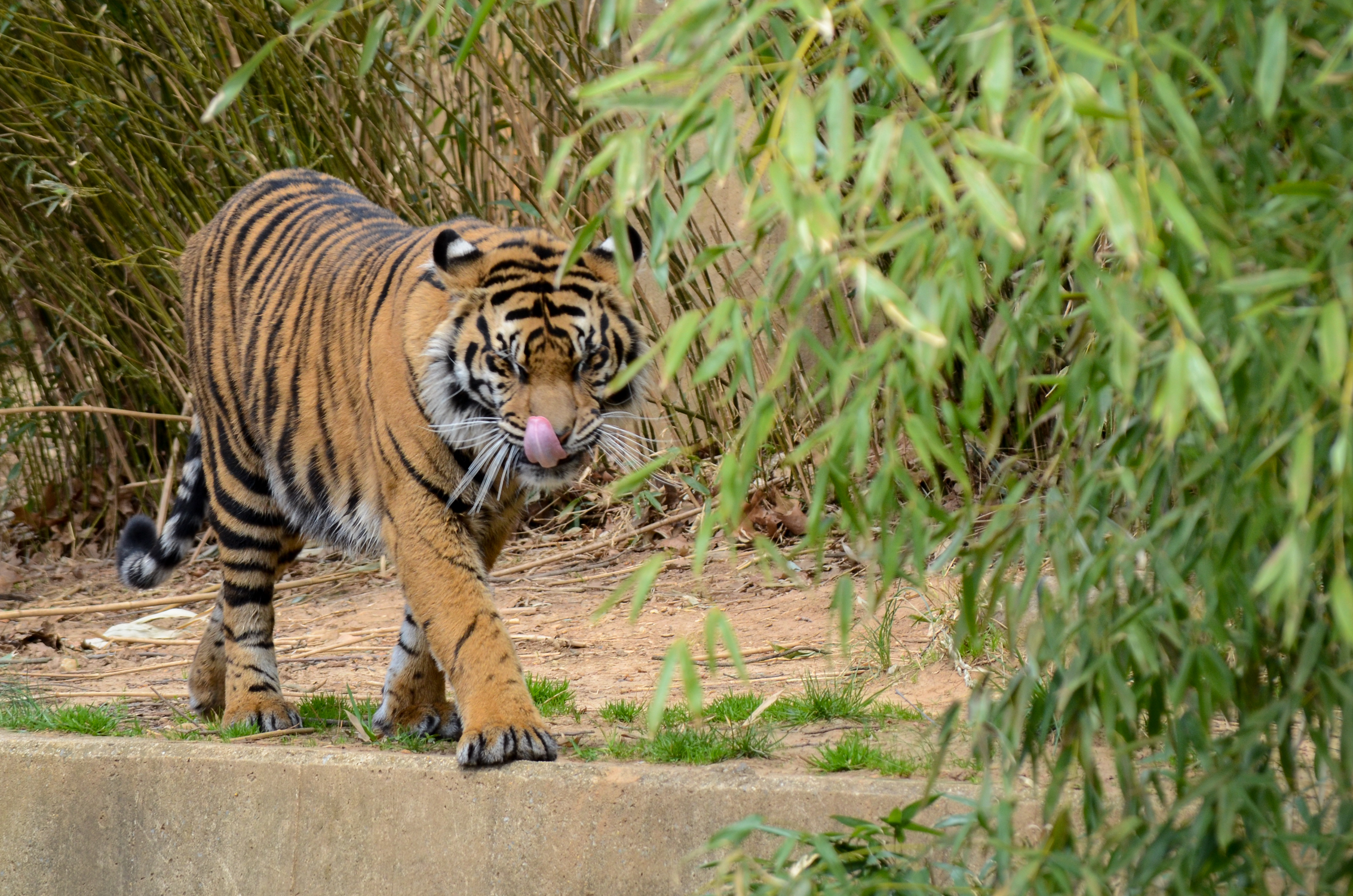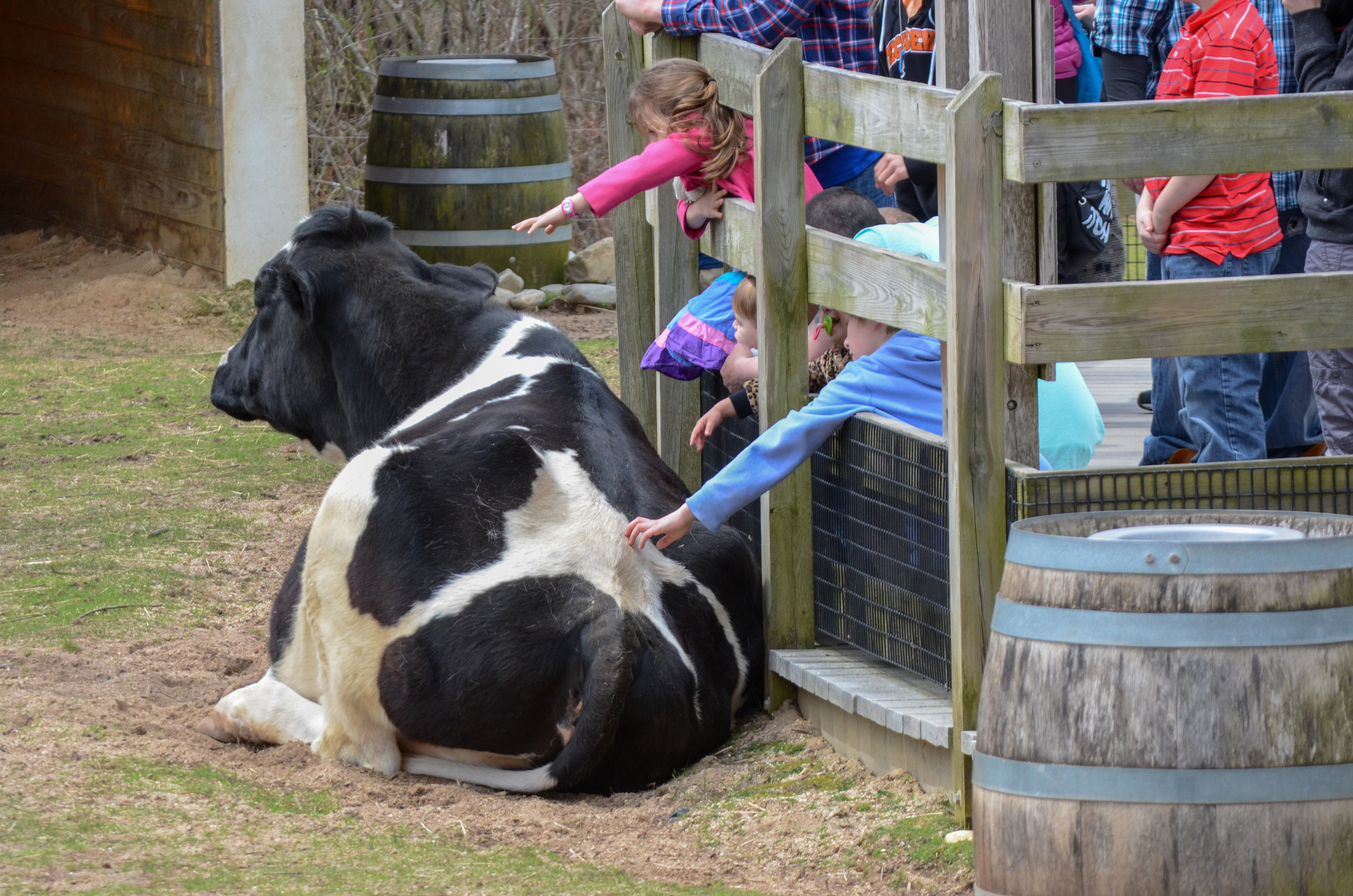 Thanks for making it to the end of the post! I hope you enjoyed the cute animals!