Last year I had the privilege of taking photos for DC United. Having been a fan of the team since I was a small child, this was one of those opportunities that I could never have even imagined, and last season was honestly everything that I could have hoped for and then some.

I've already shared some of my photos from the season, but I'd be remiss if I didn't get to throw a spotlight on DC United's fans. They are a loyal group -- through the good times and the bad. They show up in the rain and the cold. They chant, they scream, they curse, they sing; they even paint their faces -- they're just about everything you want in your team's fans.

So, with all that in mind, here are some of my favorite photos of the dedicated, energetic, and downright silly DC United fanbase.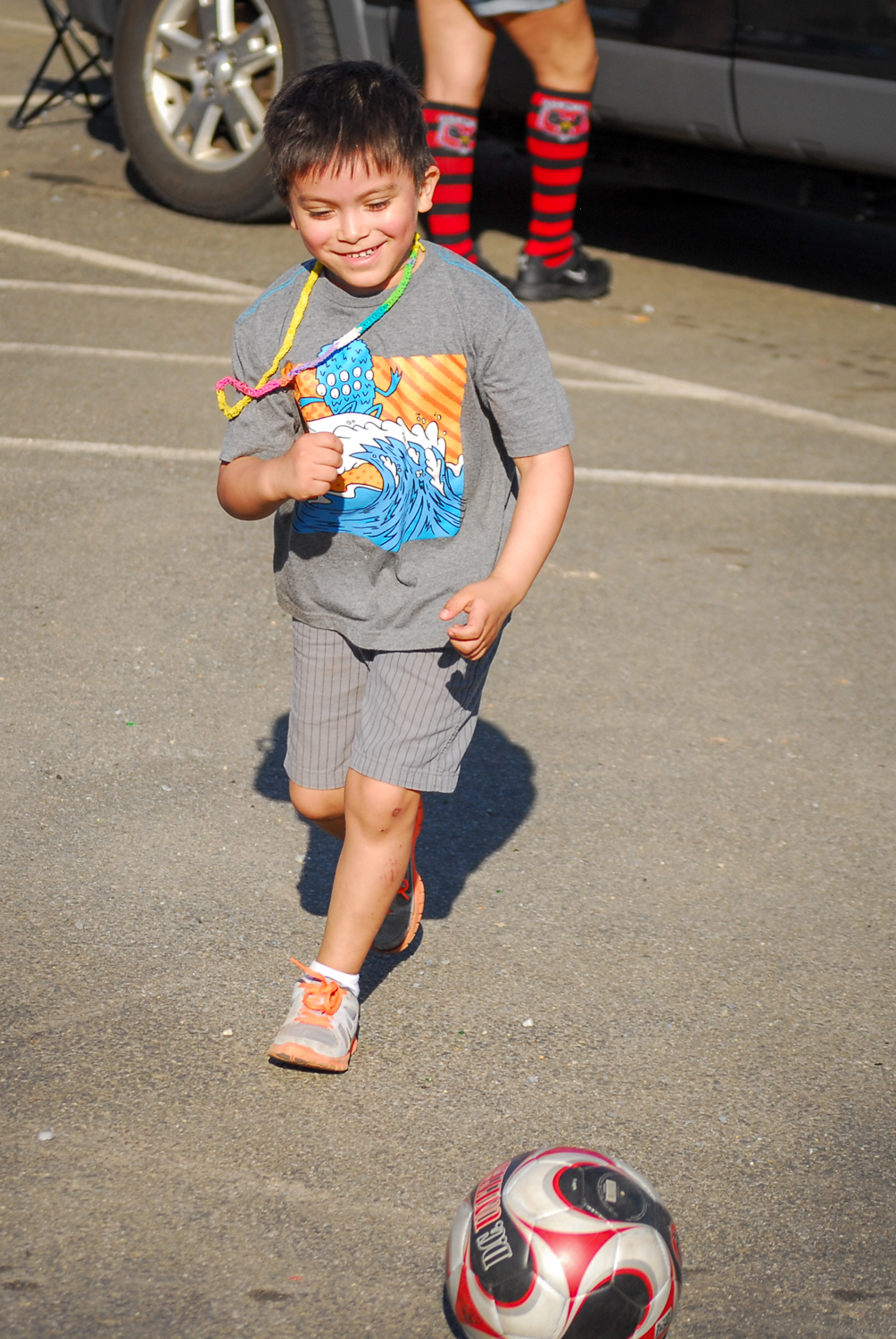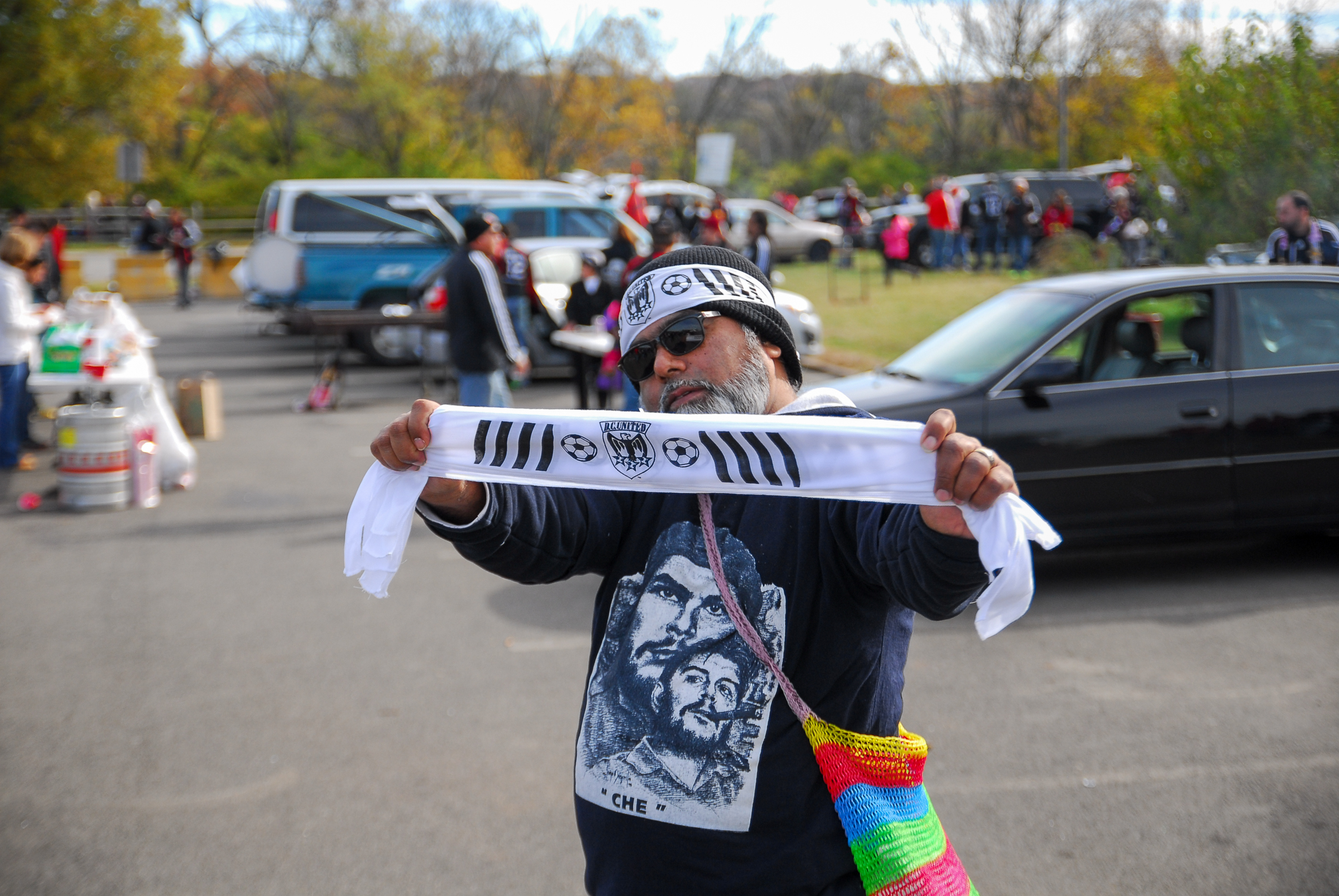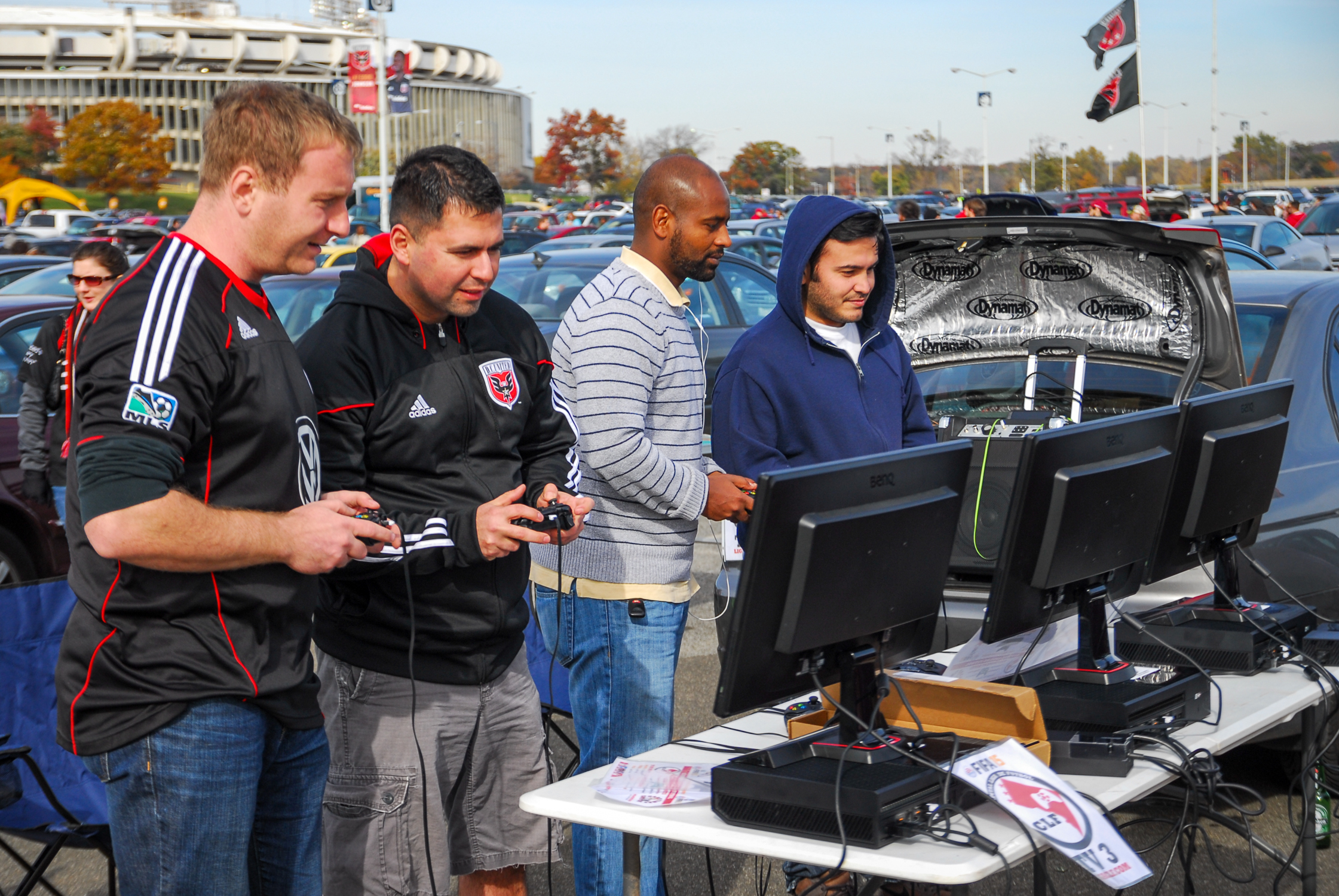 You made it to the end of another blog post! Thanks for reading! Now, you should really go listen to this album.